EM 50 Menstrual Relax
Menstrual Relax
Lowest price in last 30 days:

£69.99
incl. VAT and free shipping - Standard shipping product - €0.00
Secure payment
Personal customer service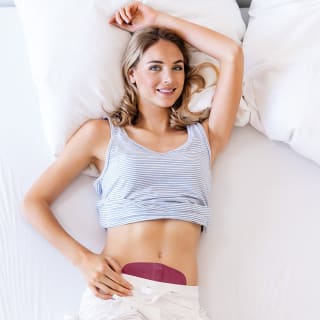 Beurer EM 50 Menstrual Relax
Menstrual Relax to relieve menstrual pain without medication
Do you suffer from menstrual pain? We have your helper right here – the Beurer Menstrual Relax! The pad with separately adjustable heat and TENS function can help bring relief and relaxation; thanks to the rechargeable batteries and 15 TENS intensity levels you can decide for yourself when and where to use your helper!
Can relieve menstrual or endometriosis pain
Combination of heat and TENS
Easy to use and increased flexibility in everyday life with the EM 50
Reusable
With battery
2 replaceable gel pads
1 heat programme, 15 TENS intensity levels
LEDs for displaying the set function
LED for displaying a low battery state
Snuggly, ergonomic shape
Automatic switch-off after 20 minutes
Includes rechargeable battery (320 mAh)
Proven effectiveness
The effectiveness of the EM 50 Menstrual Relax was confirmed in an application study with 59 women by the Institut Prof. Kurscheid.
96% of women would recommend the EM 50 *
98% of women want to continue using the EM 50 in future *
> 80% of women confirm the device offered pain relief in the first three days of their cycle *
*Observational study by the Institut Prof. Kurscheid on the effectiveness of the Beurer EM 50 in the reduction of primary dysmenorrhea (PD)-associated menstrual pain.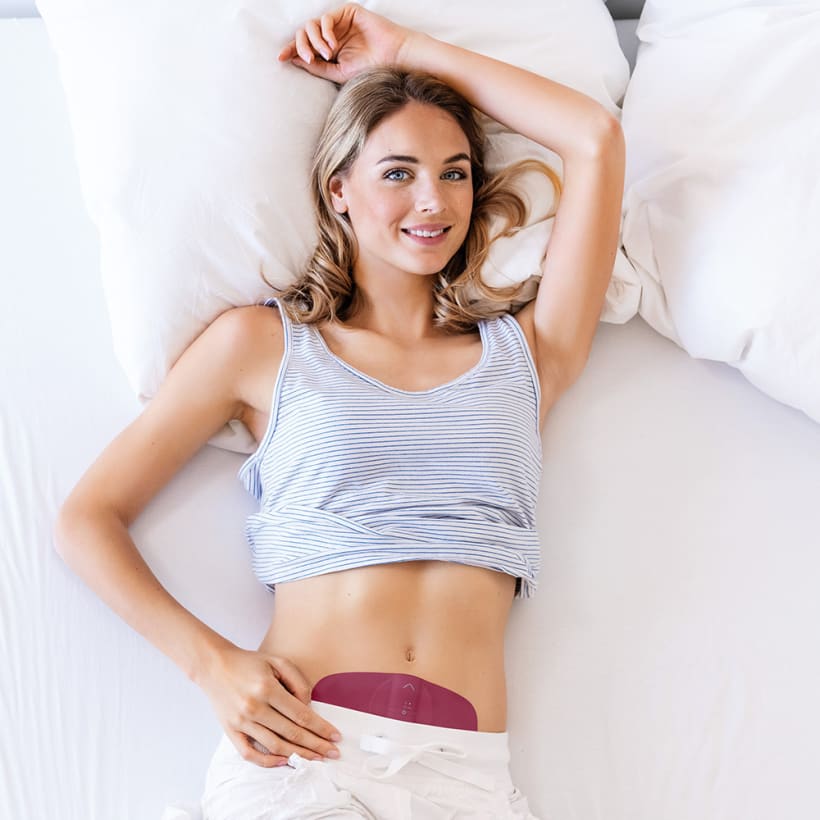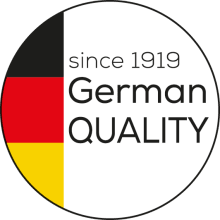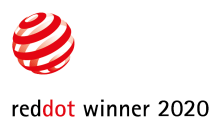 Key Features
Adjustable intensity
Continuously adjustable
TENS technology
Transcutaneous electrical nerve stimulation for pain relief without medication or side effects
Heat function
Heat function Combination of heat and TENS
Product reviews
| | |
| --- | --- |
| 5 Stars | |
| 4 Stars | |
| 3 Stars | |
| 2 Stars | |
| 1 Star | |
No reviews have been posted for this item yet. Be the first to rate this product.