PO 35
Pulse oximeter
Lowest price in last 30 days:

£29.99
incl. VAT and free shipping - Standard shipping product - €0.00
Secure payment
Personal customer service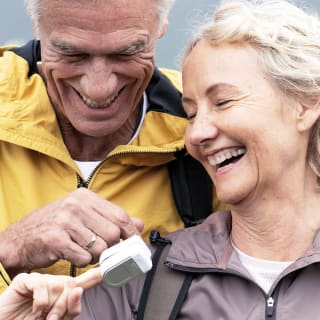 Beurer PO 35 pulse oximeter
Handy pulse oximeter for measuring oxygen saturation & heart rate
The PO 35 impresses with its simple and completely painless application. Thanks to its compact format, it can be used both at home and while on the move.
Measurement of SpO2 as a potential vital sign in acute illnesses and heart rate (pulse rate)
For checking and regularly monitoring oxygen saturation
Respiratory diseases such as asthma, COPD, COVID-19, long COVID and other lung diseases may lead to a drop in oxygen saturation
Clinically validated accuracy for home use
Very simple and totally pain-free measurement
Small and light for use at home and on the move
Particularly suitable for persons with:

Heart failure
Chronic obstructive pulmonary diseases
Bronchial asthma

Suitable for sports at high altitudes (e.g. mountaineering, skiing and aviation sports)
Easy-to-read colour display
Colour display with 4 display formats
Adjustable display brightness
The display orients automatically (vertical format, horizontal format)
Graphic pulse display
Low battery indicator
Automatic switch-off
Includes retaining strap and belt pouch
Medical device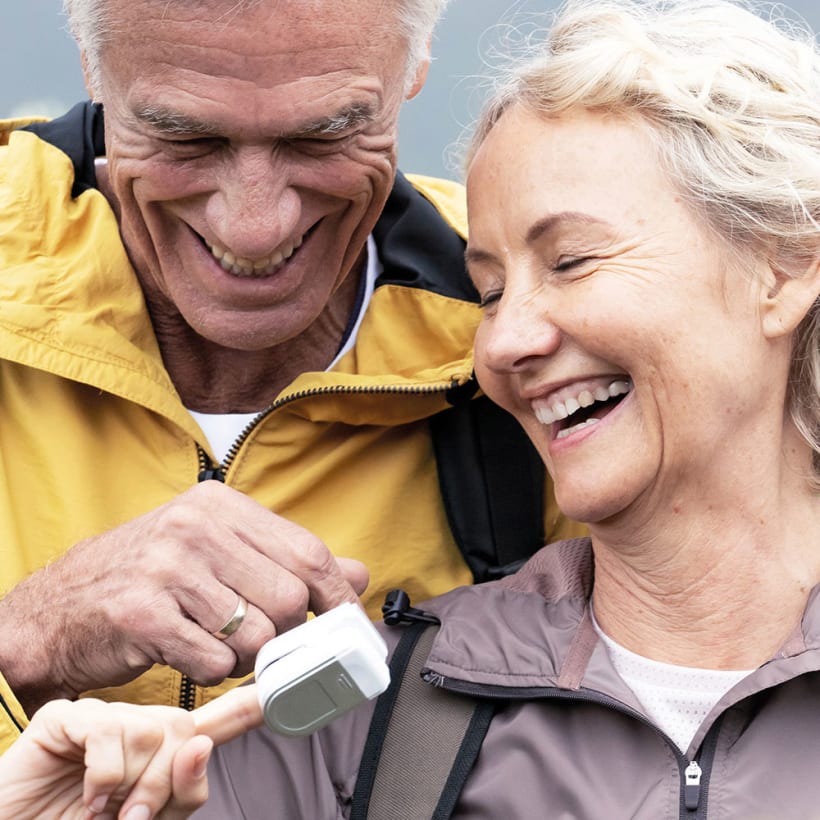 Key Features
Heart rate display
Calculation of pulse rate/heart rate
Easy to use
Easy to use
SpO2
Calculation of arterial oxygen saturation
Product reviews
| | |
| --- | --- |
| 5 Stars | |
| 4 Stars | |
| 3 Stars | |
| 2 Stars | |
| 1 Star | |
No reviews have been posted for this item yet. Be the first to rate this product.